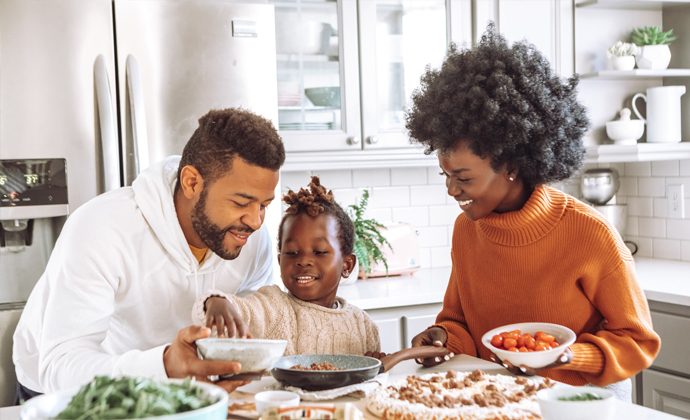 Why Us ?

RR Properties offer a luxury collection of apartment that is spacious, comfortable and private.

Having 22 years of experience, we understand our clients. Our apartments are modern and trendy with contemporary designs, fully equipped-kitchens and high-quality furnishings. We offer the best apartments in London, providing a secure Home-from-Home.
Happy Customers tell about Us
Flat was lovely! I had a beautiful stay! The flat was a bit bigger than my taste but it was absolutely fantastic to try something new! Staff was very helpful. Checking in and out has never been smoother for me. I arrived late but, they arranged someone to open the doors for me. It was truly helpful. My flight was early in the morning and I was afraid it would be a hassle. But it really wasn't. Anyway super helpful staff and a great place, would defo suggest it to others. Ciao! xoxo, Alissa

It was good experience from start of negotiations to move in, the paperwork quickly and efficiently. Overall very good service and communication is very good. I booked flat before I went for summer holiday, after I returned London, flat when I check-in as expected. New furnished, painting and study table and chair that what I need. They offer extra heater during winter. Even some maintenance issue happened in my studio, communication between tenant and staff is friendly and professional.
1

2

3

4

5

6

7

8

9

10

11

12

13

14

15

16

17

18

19

20

21

22

23

24

25

26

27

28

29