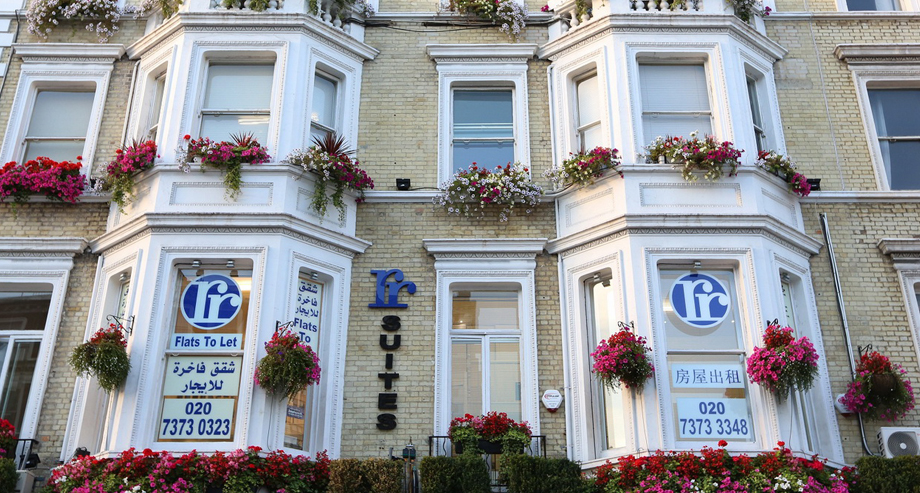 We have specialised in providing luxury apartments for over 20 years for students – No agency fee for student as a special promotion. We offer unique contemporary accommodation in a safe and secure living environment which consists of variety of flats (From 1 bedroom, 2 bedrooms, 3 bedrooms etc.) with standard en suite rooms and stylish studios within 30 minutes' walking distance from home to the Imperial College Campus. We provide wide range of well-designed apartments with a variety of up-to-date facilities to choose from. The choice is yours, the apartments are competitively priced, fully furnished and fully air conditioned with free wireless broadband, smart TV, on-site laundry facilities, 24/7 maintenance, caretakers, security and superb fully-fitted kitchen with utensils. Adding a personal touch is all that is needed to feel right at home.
Being within Zone 1 on the Piccadilly line and Central line, our office is extremely convenient to the Imperial College campus and within 2 minutes' walking distance to Gloucester Road tube station.
As well to enjoy a quick and easy commute to University College London within 15 minutes by Victoria line, London School of Economics within 15 minutes by Piccadilly line and King's college London within 20 minutes by Piccadilly line.
No matter what you want from your student living space, here at RR Properties, we'll try to make it everything that you have dreamed of- and more! So get in touch today to start your search for free property finding services!
关于我们
过去19年我们专门为帝国理工学院的学生提供学生公寓。很丰富的经验和资源去了解客户需要,能够提供全套豪华的公寓,提供空间,自由和隐私。
所有公寓均设有暖气以及现代化的设施,配备齐全的厨房高品质的家具。我们提供最好的公寓在最好的伦敦地点,提供家到家的舒适和安全,带来惬意,安全感,舒适感。
我们友好,热情和乐于助人的团队不遗余力照顾我们的学生,让您留下愉快而轻松的体验。我们的办公室位于倫敦1区, 地鐵的幹線皮卡迪利線,區域線和環線 的,大部分公寓距离帝国理工学院仅有数十分钟的路程。
好处
步行到帝国学院校园 - 大部分学生公寓建在学校周围,生活和学习都会非常方便。
为2018/2019年学生住宿量身定制的6至9个月合同
全年开放短租,从1周开始到6个月 -專為 夏季学校,暑期课程,夏季课程學生而設
不收行政费,不收睇樓費(没有隐藏费用)
包含水电费(指定公寓)
设有免费高速Wi-Fi(指定公寓)
设有免费洗衣设施(指定公寓)
设有空调(指定公寓)
可提早预订免费行李寄存服务
日常维护体系- 专业的物业管理队伍进行维护或意外损坏。无额外费用
价格合理,保证可退还的押金
周一至周六的营业时间:上午9:00至晚上7:00